Domino International makes it easy to stay focused on your business by taking care of your import needs and becoming the export and supply chain management team for your organization.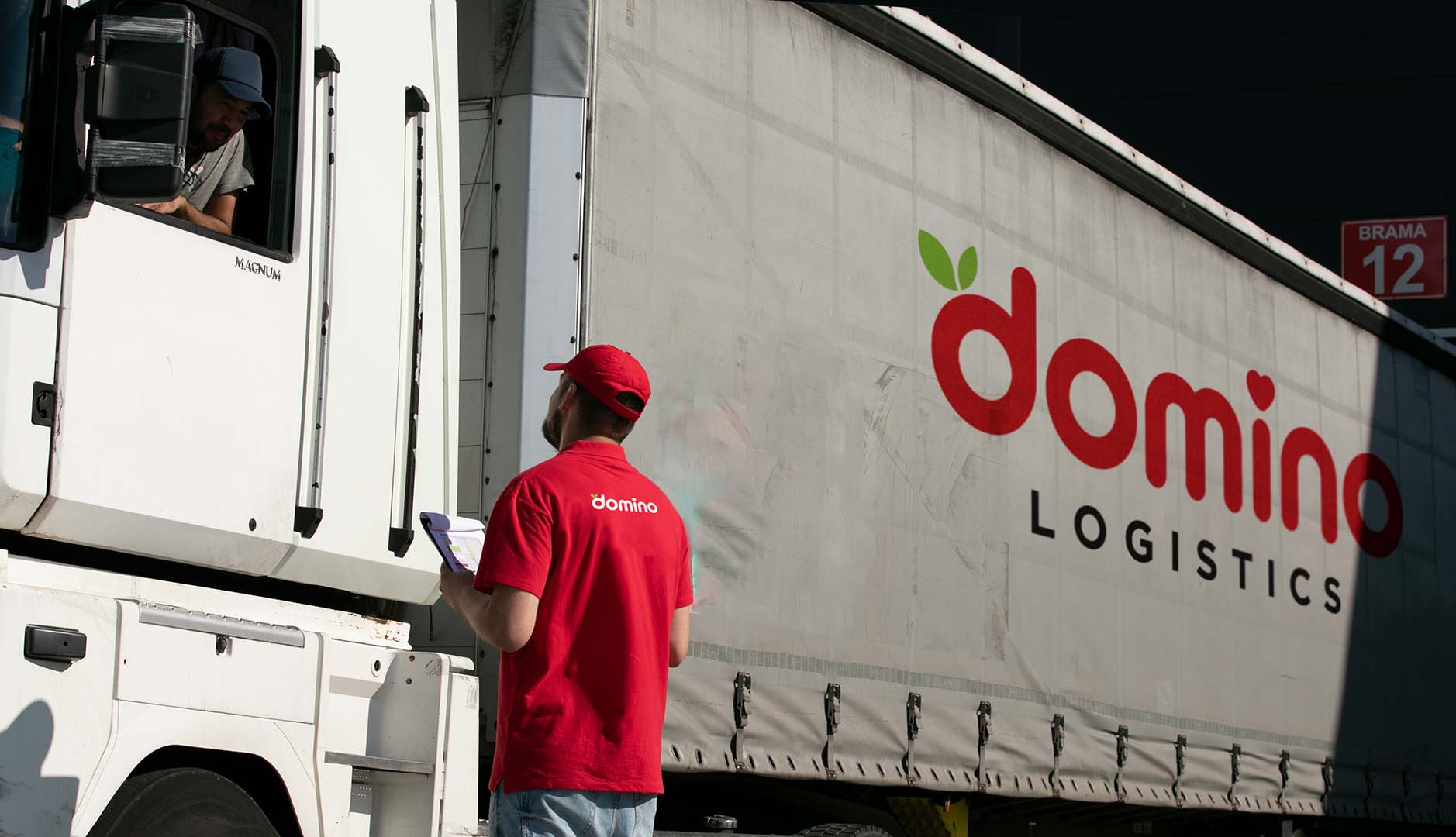 Our logistics expertise makes us the premier choice for ensuring your distribution business is benefiting from relationships with the most advanced, streamlined foodservice distribution best practices available.
Nobody in the industry has more experience facilitating the global logistics and distribution necessary to successfully deliver this experience to your customers than Domino Int.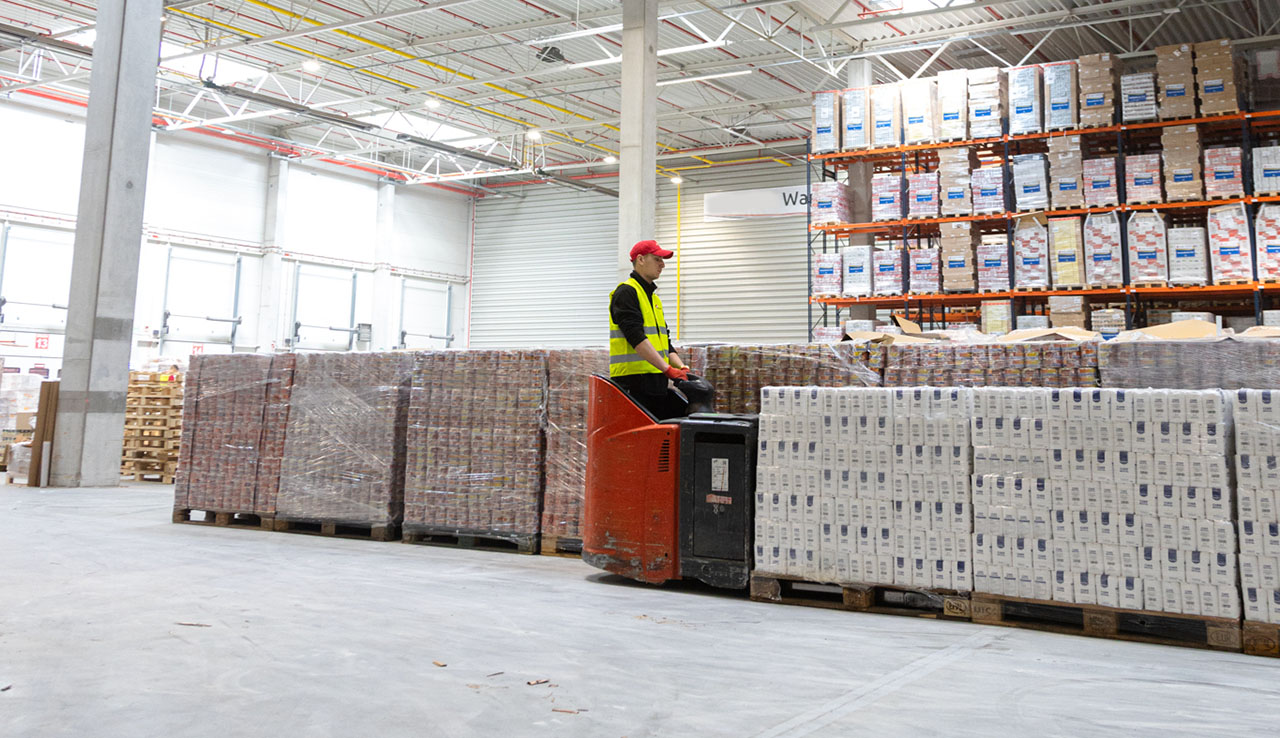 All around the world, who you know matters in business. With Domino International, thousands of products become available to your customers.  Our incredible buying power and broad range of products makes Domino your ideal single source partner. Our purchasing power means we can ship more than 800,000 products from network of warehouse across the Africa, Asia and Europe. Our scale of operation provides export labeling services, documentation, product registration and export consolidation services.