We as Domino International deliver expertise in product selection, services and value chain capabilities to customers in over 80 countries across the globe. Every day, we deliver our selected brands to customers across the globe. With over 200 customers, we also export brands of products to numerous distributors in many of the countries in which we do business.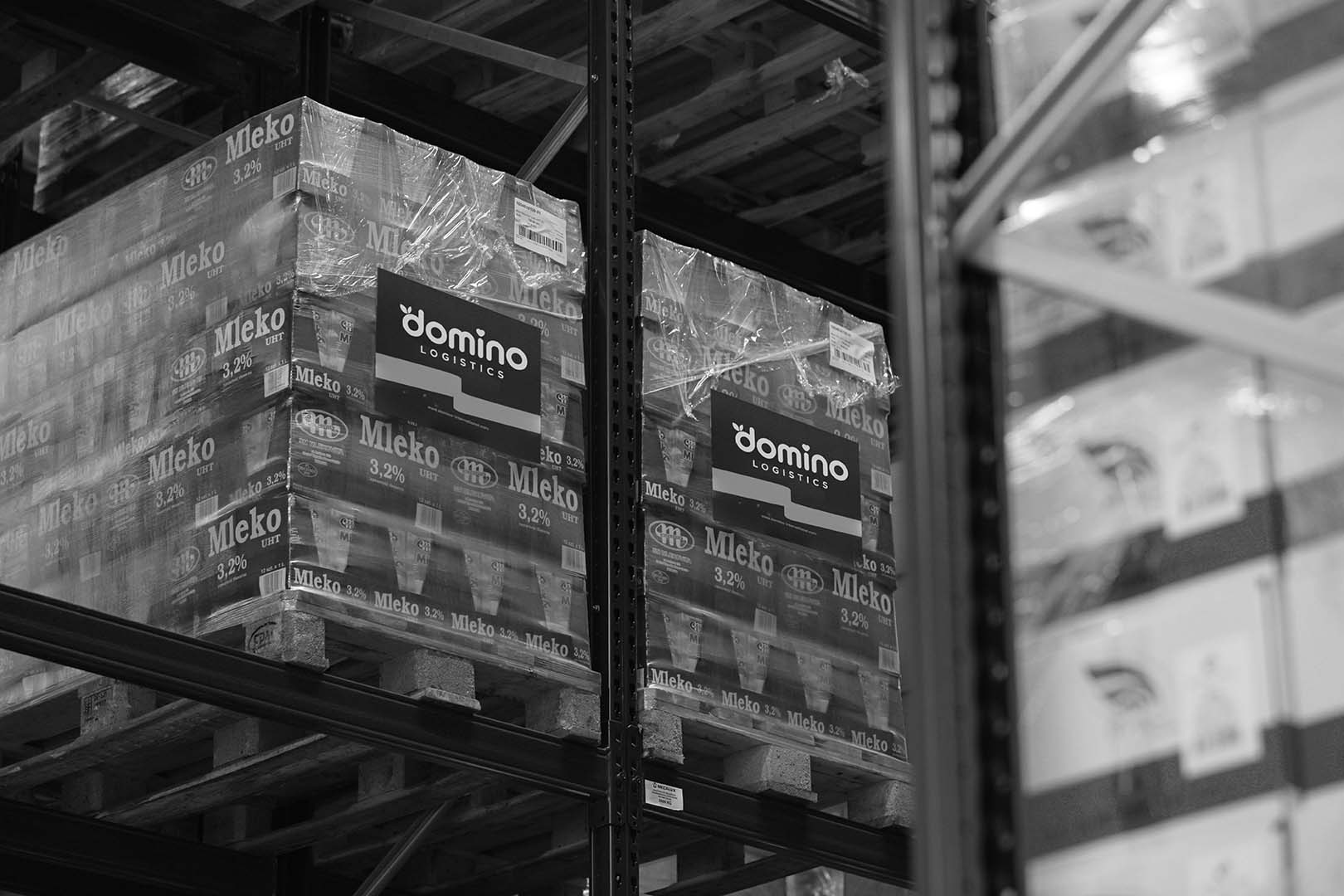 We make this all possible from our main dedicated export facility. Our 12,700 square meter facility is located in central Europe, precisely in Katowice, Poland. Our dedicated and diverse staff of over 120 associates coordinate daily to deliver on our promise of providing our customers with the best products, services and support in the industry. It is our commitment to this promise, as well as our knowledge of the global marketplace and our customers' needs that has been the cornerstone of our success.
We provide clients with comprehensive warehousing management systems that manage the flow of goods, components and information to optimize productivity across diverse industries. Storing and transporting Dry, Chilled and Frozen food at any time.